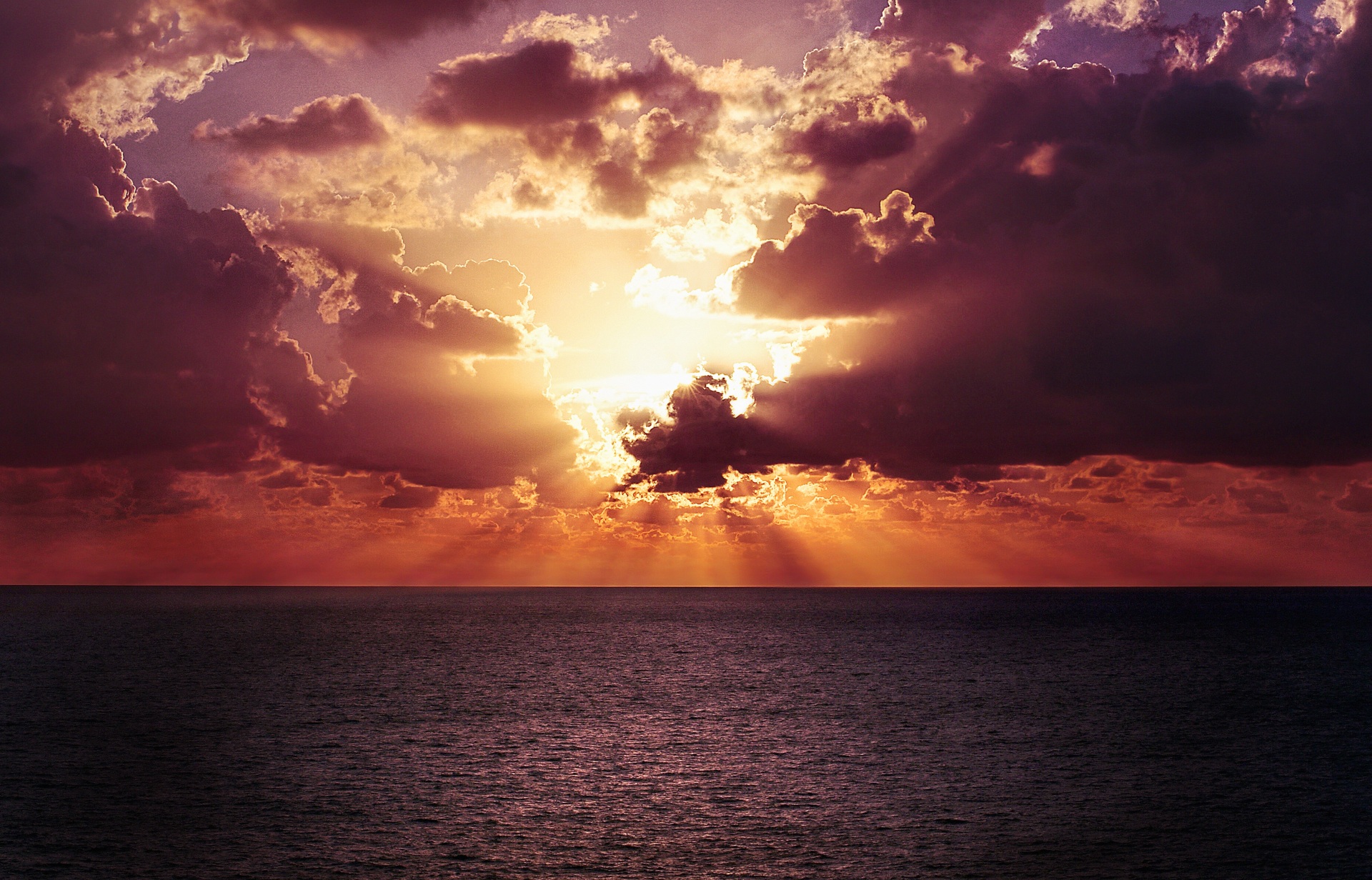 For the word of God is quick, and powerful, and sharper than any twoedged sword, piercing even to the dividing asunder of soul and spirit, and of the joints and marrow, and is a discerner of the thoughts and intents of the heart.
(Hebrews 4:12)
In the beginning was the Word, and the Word was with God, and the Word was God.

T

he same was in the beginning with God.


All thin

gs were made by him; and without him was not any thing made that was made.

In him was life; and the life was the light of men.




And the light sh

ineth in darkness; and the darkness comprehended it not. (John 1:1-5)
Dear Friends,
Do to the fact of a system upgrade, I had to re start my whole website. It is time for me to rebuild, in which I am doing with the time I am given will complete my project and get this website up and running at GodSpeed! So if you have any questions please send me an email at star.sardis@gmail.com or you can check out my music website at https://www.number1music.com/starofgolgotha and you can look me up on facebook at www.facebook.come/jake.babineau1 - thanks for your time and be sure to come back to see what i have in store for you.

Your brother, Sardis in Christ Jesus,
Jake Babineau