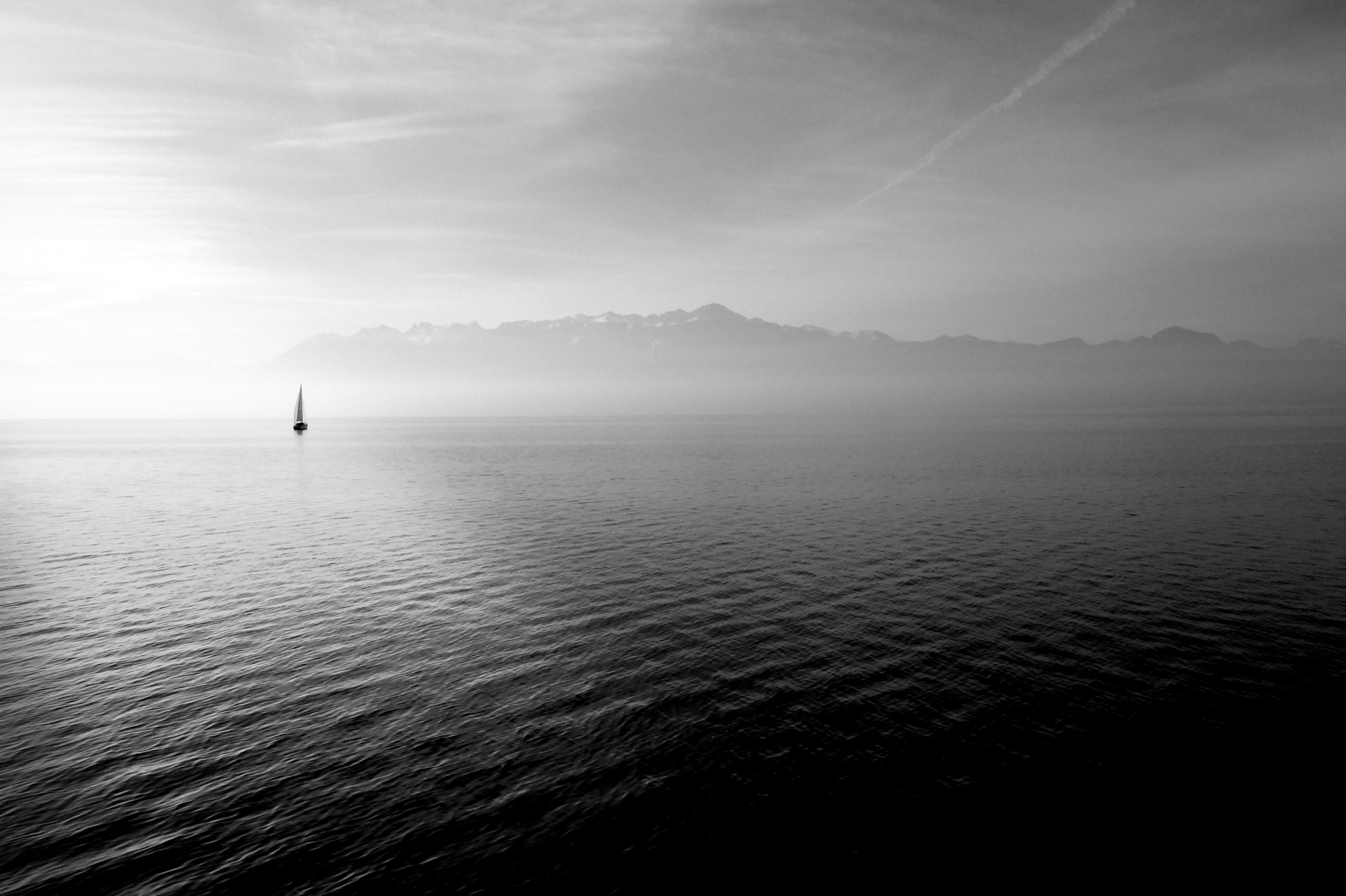 Our mission is to guide people to Jesus Christ by teaching the gospels. We are here to help those that are struggling and pray and encourage others to pray and turn toward our Savior, the Lord, Jesus Christ.
Have A Question? Send Us A Message
Our History starts with my birth of July 19, 1981 Born in Manchester Connecticut under my parents Wayne and Linda Babineau, along with me would be my sister, Sonya and brother Justin,
and i was the first Born Jake Babineau. It was at the age of seven i was when i begin to ask my dad questions about God, and i told him from what i saw concerning the creation of our world and being alive i can see such attributes . i knew in my heart there had to be a creator cause such a world could not be with out a Almighty God. So my dad told me about Jesus Christ his church and the Holy Bible. my dad gave me my first bible a white kings James version. Such a comfort came over me that was just pure heavenly. My dad told me a little about his experience on how he came to know the lord and was saved. He then instructed me that it was up to me to make a choice . My Dad told me to go in my room into to prayer to ask God to send his son Jesus Christ into my heart and believe on him, and he said the lord will lead the way and take care of you. So i went into my room and closed the doors holding the bible and started to pray, asking our heavenly father to come into my heart and show me who his son Jesus Christ was and to lead me in truth. I confessed i believed that Heavenly father (Almighty God) sent his son Jesus Christ into this world to save us from our sins that he died on the cross and shed his blood for me.and i made it clear that please dont let me be lyed to just show me your truth and teach me about you. What i can tell you from this point on i was never alone and i could feel his presence such a warm comfort filled in side me i just knew i was never alone!
Know this was just the start of and upside down world where all hell broke loose and life was not normal! There is alot to be said and understood, but i will leave for another time to tell. But to be briefly from the moment i started to walk in school i was picked on and had to deal with a world of hatred. there where so many fights that i would get in to defend my self and my family. At the time we where living in Rockville Connecticut, on village street , thee worst street and neighborhood to be in. Filled with gangs and viloence to the upper